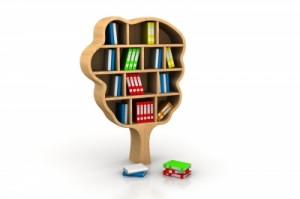 The Learning Resource Center (LRC) is UMBC's comprehensive undergraduate academic support program designed to help students reach their academic goals and become independent, lifelong learners. The LRC collaborates with students, faculty, staff, and the community to conduct programs of the scope and depth that maximize learning success at an honors university.
In regards to international students, the LRC will coordinate your placement testing. Placement tests assess the English and Mathematics ability of entering freshman and some transfer students in order to place them into the correct UMBC English and Mathematics courses.The LRC also identifies students that are at risk for poor academic performance during their freshman year. The Action Resource Center will help these students identify the necessary steps for them to achieve academic success. More information about the Action Resource Center can be found here
The LRC can also offer tutoring in most first level and second level courses. The Math Lab and the Writing Center are also great resources that can help you succeed in your courses. More information about tutoring and academic resources within the LRC can be found here
Image courtesy of [renjithkrishnan] / FreeDigitalPhotos.net".