International Student Orientation introduces you to everything UMBC has to offer!  You will meet other new students, current international students, and UMBC staff from around campus who will be able to help you as you begin your career at UMBC and learn about the programs, services and opportunities available to you!
We'll be covering a variety of topics during orientation such as:
F-1 Immigration Rules
Work Options for F-1 Students
Billing and Health Insurance
Visa Interview Resources
Programs and Services Available On Campus
The Spring 2024 International Student Orientation is on Thursday, January 25 from 12:30pm-4:30pm
Spring 2024 Schedule
All new international students are required to attend this in person orientation session. This includes students who have just arrived to the US, those who are transferring to UMBC from another US school, and those who have changed immigration status to F-1 in the past year. Additional information, including access links are available below and ISSS's myUMBC group.
Check in will begin at 12:30pm and students are expected to stay for the entire event. We are excited to meet you, help you orient to UMBC, and provide space for you to meet other new students!
The orientation will take place on campus in the University Center 3rd floor Ballroom.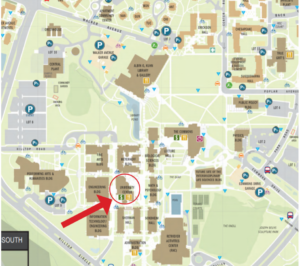 ---
Other Resources:
International Student Arrival Guide